Sergeant Major





Posts

: 3258


Join date

: 2011-11-10


Age

: 43


Location

: Austin, TX


GamerTag

: OneBadHuskerFan



Brigadier General





Posts

: 10490


Join date

: 2008-11-10


Age

: 30


Location

: El Paso Tx


GamerTag

: S7 Sticky



I don't see how this benefits the people using Kinect. Instead like most of us already know it another avenue for target market advertising. I mean some of the features might be nice but honestly if your room is dark and your playing a game that needs motion your going to have a bad time.
_________________
Please Excuse My Panzish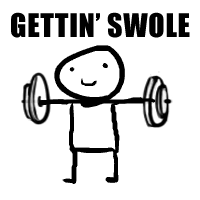 "Dream as if you'll live forever. Live as if you'll die tomorrow." James Dean
Sergeant Major





Posts

: 1821


Join date

: 2010-02-25


Age

: 26


Location

: Kansas City, MO


GamerTag

: XBOX: S7 Panzer STEAM: TinCrow



Not if it is like Forza. Simple head tracking to look right and left. That requires motion and still would want the lights off.
_________________
"Console A sucks! Console B is way better and never has problems!
I don't know how to build a cheap PC that out performs both! Rabble rabble!!"

Current PS4 Games: Dirt, Paragon, Fallout 4, Dark Souls 3
Current Clan Rank: Clan Adviser

Clan Founder (aka DarkHorse)
Clan Advisor





Posts

: 8557


Join date

: 2008-03-21


Age

: 38


Location

: Kosciusko, MS


GamerTag

: PSN: Interseptor_



I see that being possible but it would have to be calibrated because if it only moves as much as your head is moving you wouldn't be able to see your screen by the time the scenery chances enough to matter. Now if it was combo ed with the someting like the Oculus Rift then maybe I could see this being a great platform.
_________________
Please Excuse My Panzish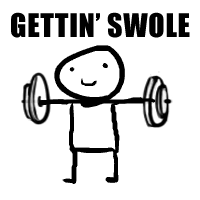 "Dream as if you'll live forever. Live as if you'll die tomorrow." James Dean
Sergeant Major





Posts

: 1821


Join date

: 2010-02-25


Age

: 26


Location

: Kansas City, MO


GamerTag

: XBOX: S7 Panzer STEAM: TinCrow




---
Permissions in this forum:
You
cannot
reply to topics in this forum